To make progress with SEO you need structure, a plan to follow. Kind of like... a Roadmap.
It's time to unlearn the bad SEO advice you've been given.
Get the SEO Roadmap - $97
The SEO Roadmap
The SEO Roadmap is designed to do exactly what a map is supposed to do - it shows you how to get from one point to another.
I created the Roadmap, as well as the podcast, to help photographers with their SEO after (constantly) having conversations like this one:
Meredith: Do I have enough keywords in my descriptions?

Me: You don't need keywords in your descriptions - that doesn't matter.

Meredith: What about images? I'm supposed to tag my images with keywords.

Me: No, that could actually do more harm than good.

Meredith: So then I just spread my keywords around my site?

Me: Definitely don't do that. That would be terrible.

Meredith: That's what everybody says to do.

Me: Do you want to do a podcast and talk about this?
What Does The Roadmap Cover?
In five days, The Roadmap covers the five phases of the SEO.
The Google Toolbox
How and why to get the right tools in place before you start.
Website Optimization
The stuff you've heard about... meta tags, descriptions, image tags... it's all here.
Links
Why do links matter for Google, and how to begin getting them.
Blogging
It's true that "blogging is good for SEO" but you need to know why to do it right.
Progress
Now you seen the map... What are the options to actually get there?
What are students saying?
Janine
SEO gold for novices! Before doing Chris' 5-day course, I knew some SEO lingo and had heard a lot of rumors about SEO. After the course, I feel solidly grounded in SEO basics and I have a step-by-step action plan for how to move ahead with actions that will actually help my ranking. Chris is a really good (patient!) teacher and is super knowledgeable. He takes a big, messy ball of yarn called SEO and makes it a thread you can follow. There are so many opinions and much misinformation out there, I will only be listening to Chris about SEO from now on. Thank you!
Danell
OMG! This is SO SO SO GREAT and such a huge help. I have only gotten to listen to half of it this morning getting my kid to school, but am so excited to sit down and delve in deep to get some of these things fixed. From what I heard this morning, he makes everything SO EASY and straightforward. It is certainly refreshing to hear someone talk about SEO is a clear, easy and reliable way! I've never really cared much about SEO, but this has made me LEGIT excited to learn more! :)

Thanks again! You guys ROCK!
Ellen
I participated in the five-day SEO workshop. I am a website designer and have learned about SEO here and there, but my time with Meredith's husband reshaped how I will approach SEO both for my own business and my clients moving forward. He is an expert with many years of experience, and it showed. He broke down a seemingly complex topic in an easy-to-understand way and gave me a list of action steps moving forward. He is full of excellent knowledge, and I highly recommend engaging with him. Your business will thank you.
What you REALLY get with the Roadmap...
Clarity
Because knowing what to do (and what NOT to do) is half the battle.
Speed
Don't waste time guessing what to do next. Those hours add up, especially if you guess wrong!
Support
Directly within each lesson, ask questions whenever needed.
Brent
Now I feel like I can begin tackling this dreaded beast called SEO. I appreciate Chris's ability to simplify terminology and draw relatable, non-tech parallels to drive home concepts that typically make my eyes glaze over and brain wander.
Sarah
One of my goals for this year is to learn about and implement SEO for our videography business. I am so thankful to have found Chris and Meredith!! Chris explains everything in such easy to understand terms. I feel empowered to get started and implement the things to get better SEO!
Google Setup Guide
If you need it, an extra tutorial to help you set up Google Search Console and Google Analytics.
SEO Worksheet Tutorial
A single Google sheet to organize your SEO project. This is the template I created and use myself.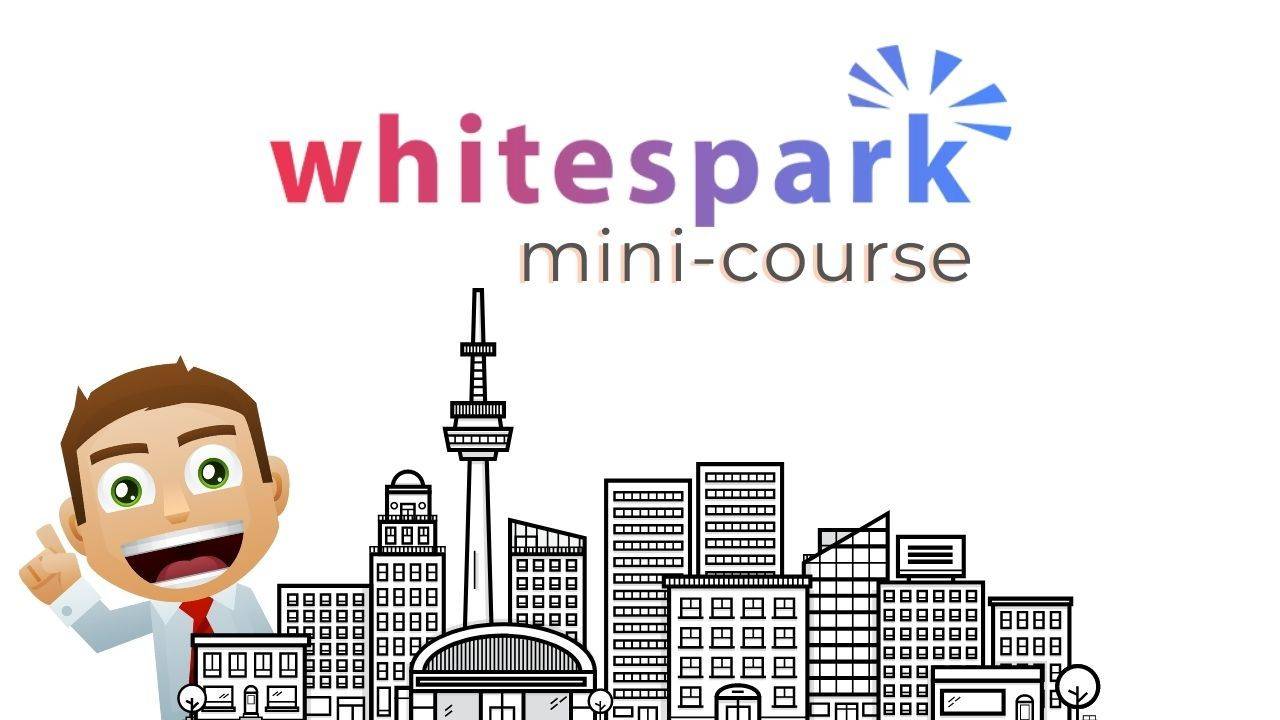 Links for Local Businesses
How & where to get local business "citations" to help your business appear in local search results.
30-day, 100% Satisfaction Guarantee